"Ensure operational safety to establish a successful and happy company"
GRECO continuously pursues corporate growth, as well as the development of our society. GRECO's vision is to "ensure excellence in safety, environmental protection, quality, technology and customer satisfaction, as well as paying special attention to feedback and responsibility". And the implementation of corporate social responsibility has long been reflected in the business philosophy and corporate culture.
In order to achieve a common vision, practice our core values, and pursue sustainable development, GRECO has developed the following Corporate Social Responsibility (CSR) Policy; "Ensure operational safety & Established a successful and happy company". GRECO uses this policy as a guide to promote corporate social responsibility.
Corporate sustainable development strategy
Operating aspect

In order to create maximum profits for our shareholders, customers, and employees, we make sure to implement safe, legitimate operations, as well as improving product safety and technology innovations.

Environmental aspect

In order to meet community expectations, we strongly promote environmental protection, energy saving and the enhancing of supply chain partnerships.

Social aspects

We are dedicated to becoming a trustworthy corporate citizen by creating a safe, healthy, and a happy working environment, as well as caring for disadvantaged groups, and promoting arts and culture.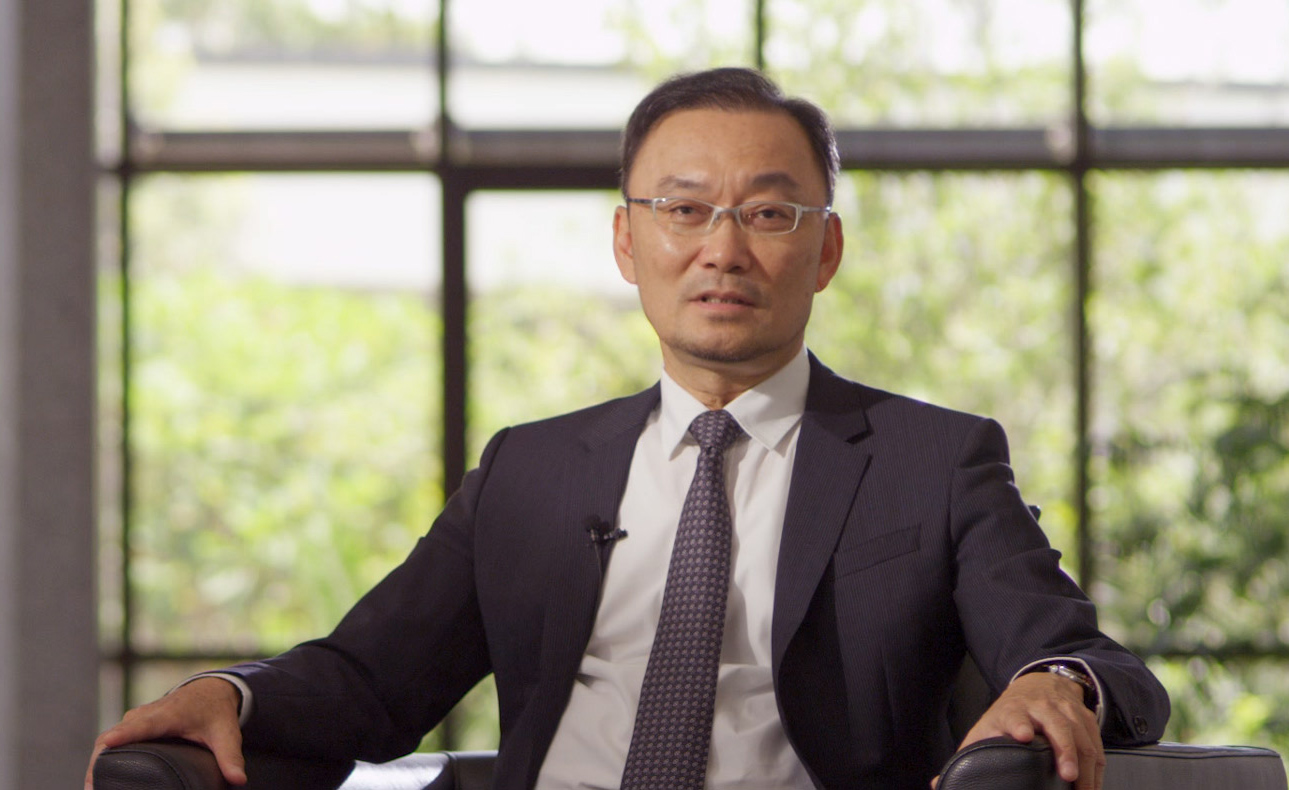 Company governance
01

Trustworthy Operations

"Honesty and trust, safety and environmental protection, innovative values, and customer satisfaction" These are the core values of GRECO. "Honesty and trust" is definitely our top priority, and as a result, GRECO places a great deal of importance on trustworthy operations at management level.

GRECO follows relevant regulations and laws for commercial activities as a basis for implementing trustworthy operations. In addition, the company's internal system makes use of GRECO's employee action principle and moral requirement management guidelines. Through internal promotion, communication platforms, and periodic educational training, implementation and execution can be completed thoroughly. Moreover, in the "Contractor evaluation and management operation procedure", it specifies that "GRECO's procurement commercial moral regulations are provided to the parties taking part in transactions for confirmation and signature. This is to request that all vendors follow the regulations, and avoid occurrences of corruption and violation of trust.

02

Regulatory compliance

GRECO values the implementation of its trustworthy operations as the core for company governance, as well as emphasizing the compliance of laws in all fields.

To ensure that each plant is able to comply with regulatory requirements, GRECO established regulatory inspection procedures. This enables us to perform inspection works related to environmental, safety, health and fire prevention regulations, etc. on a quarterly basis. In addition, each overseas plant will periodically perform inspections based on relevant regulations, as well as proposing improvement counter-measures.
03

Risk management and opportunity

To cope with the rapidly changing operating environment, GRECO has established the "risk management procedure". This is to establish an effective risk management system.

In order to assess and monitor our risk-taking capacity, risk profile, and risk-response strategy, GRECO established the risk management policy to "Effectively identify, evaluate, monitor, and manage all risks in order to strengthen competitive advantages and achieve operational goals".

04

Internal audit system

GRECO's Audit Office is directly affiliated with the Board of Directors, and is responsible for assisting the Board of Directors and managers in inspecting and reviewing the internal control systems, evaluating the outcomes and efficiency of operations

As well as providing timely improvement recommendations. The internal auditors conduct their business in a spirit of detachment, independence and impartiality, while abiding to a professional code of ethics.

05

Internal control

To strengthen our three main goals of "outcome and efficiency of business operations", "reliable reports, readiness, transparency and compliance with relevant regulations" and "compliance with relevant regulatory requirements" for the company governance and internal control.

GRECO established the "internal control system self-evaluation team". This team will implement the five constitutional elements for internal controls in the controlled environment, which will emphasize our trustworthy operations environment, organizational duties, and human resource policies.

06

Reports and complaints Channel

GRECO has established a report and penalty system to deal with any violations of company relevant systems and national laws.

The company provides legitimate reporting channels, which ensure complete confidentiality of the prosecutor and the contents of the report. These channels also include disciplinary and appeals systems if trustworthy operations are violated.