[ INVITATION ]
We sincerely invite you to visit our booth at the Thailand, BITEC, Bangkok from 19 – 22 June 2019.
It would be a great pleasure to meet you at the exhibition. We expect to have experiences exchange with you there!
Information:
Venue:Thailand, BITEC, Bangkok
Booth No.:2D42
Dates:June 19-22, 2019
Exhibits: TPU Resins, ETPU, Composite material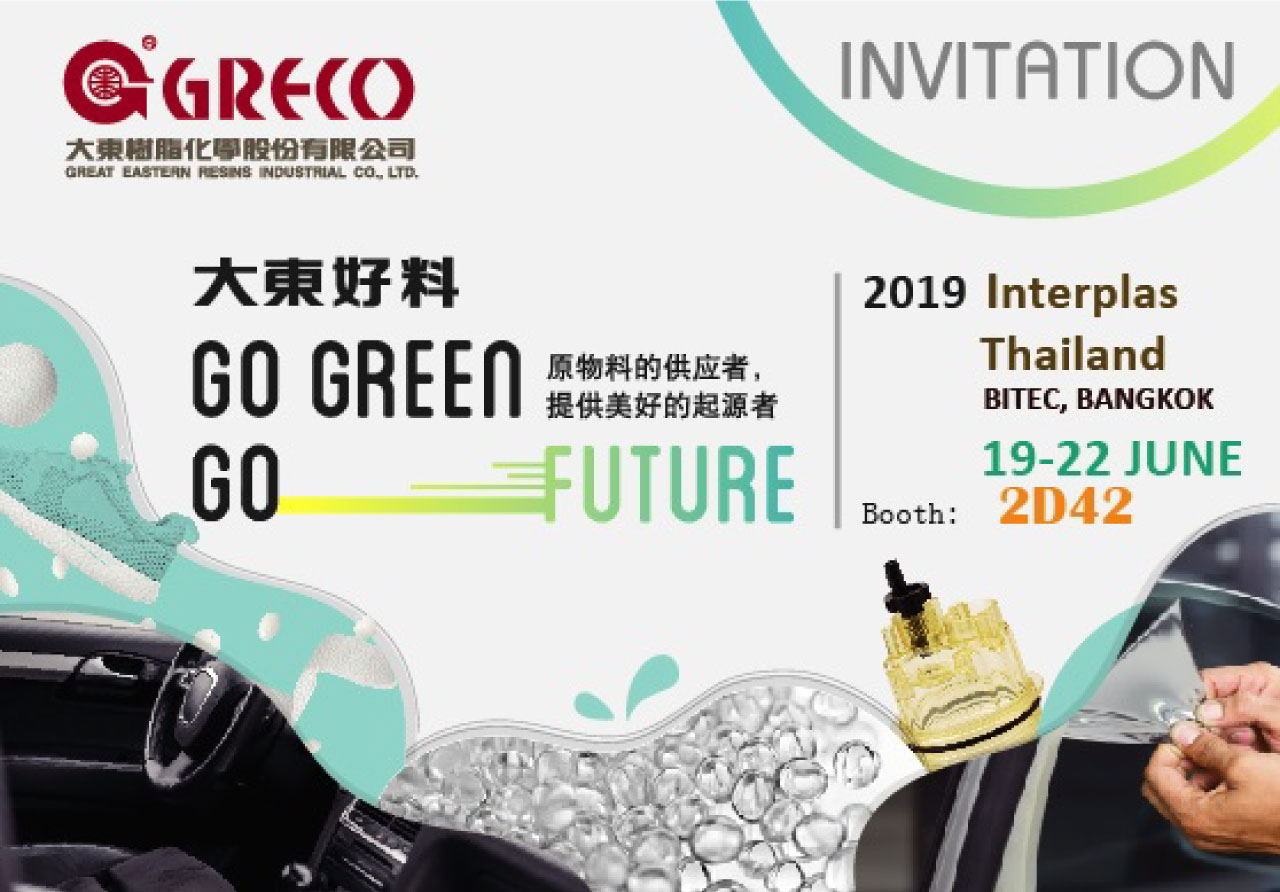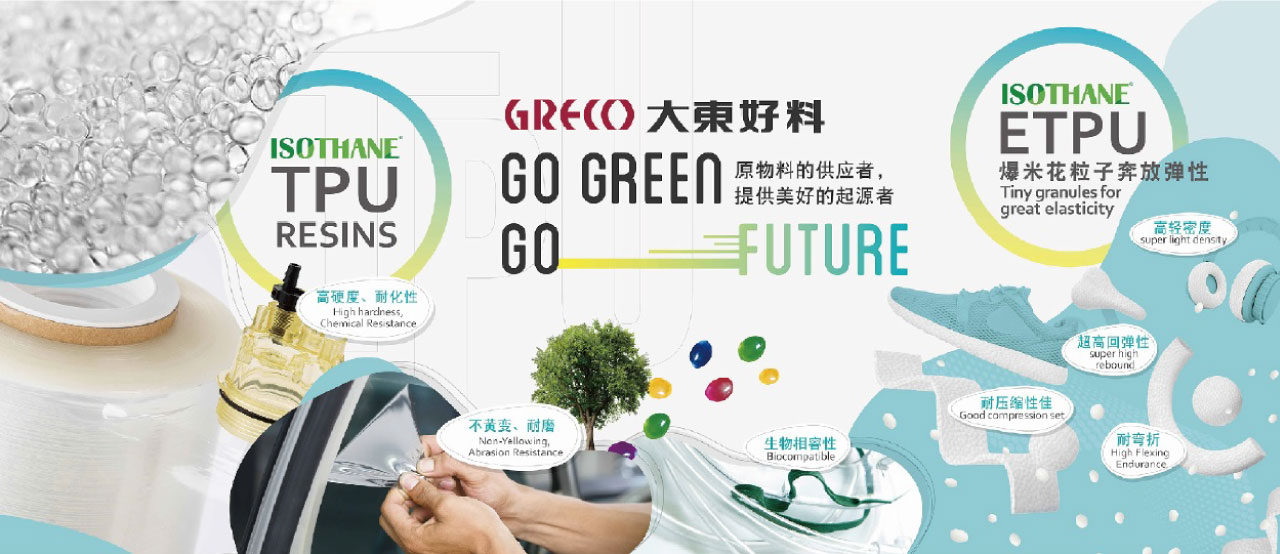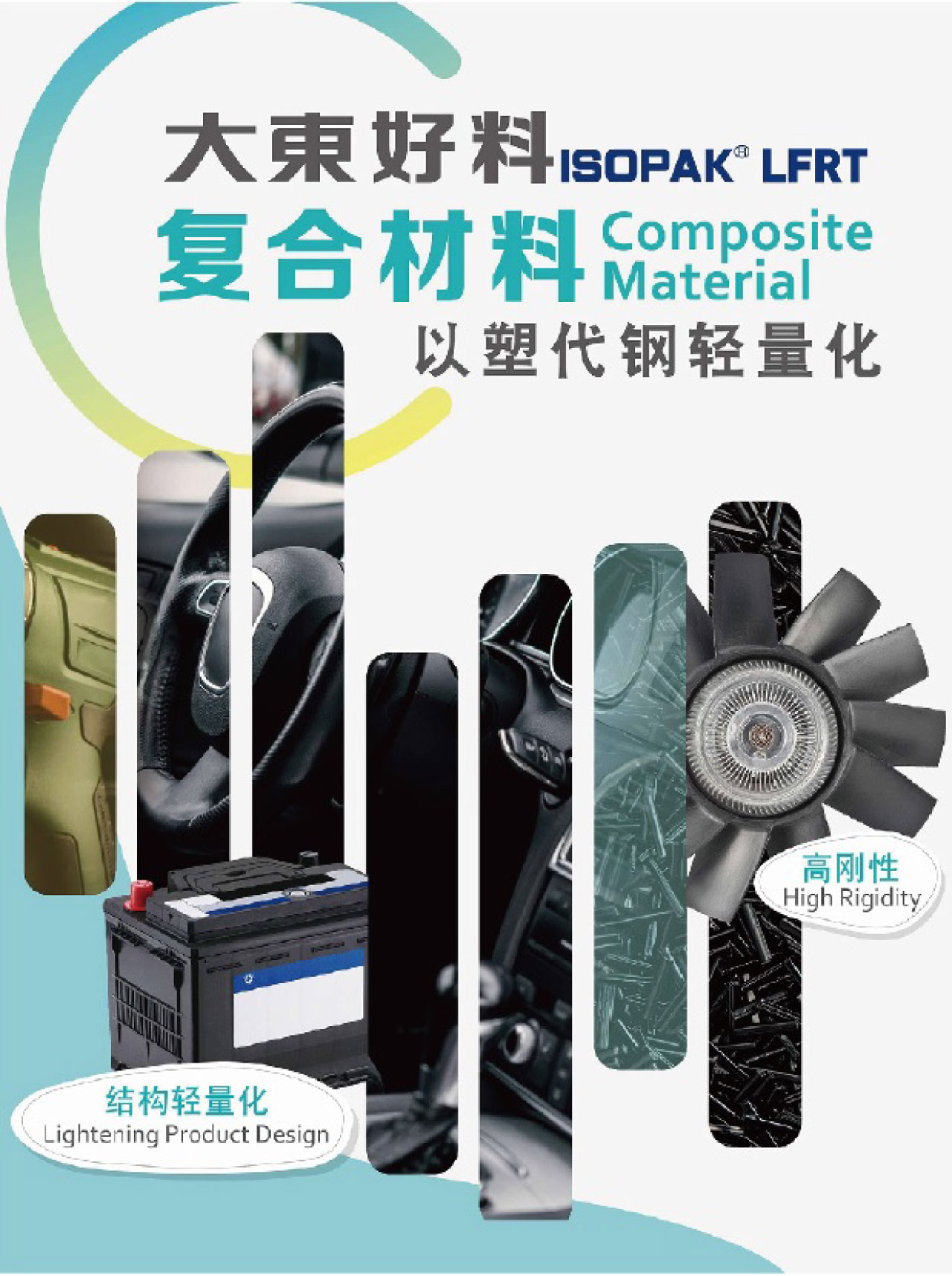 The LFRT (long fiber reinforced compounding material) is also a main products of Taiwan GRECO. Our L.F.R.T. exhibits excellent tensile and flexural strength, toughness, abrasive resistance, high rigidity, and maintenance of good physical properties under UV exposure. Application: Automotive and Hand Tools. Any question or inquire, do not hesitate to contact US.