Lightweight, the most important key from its plastic raw materials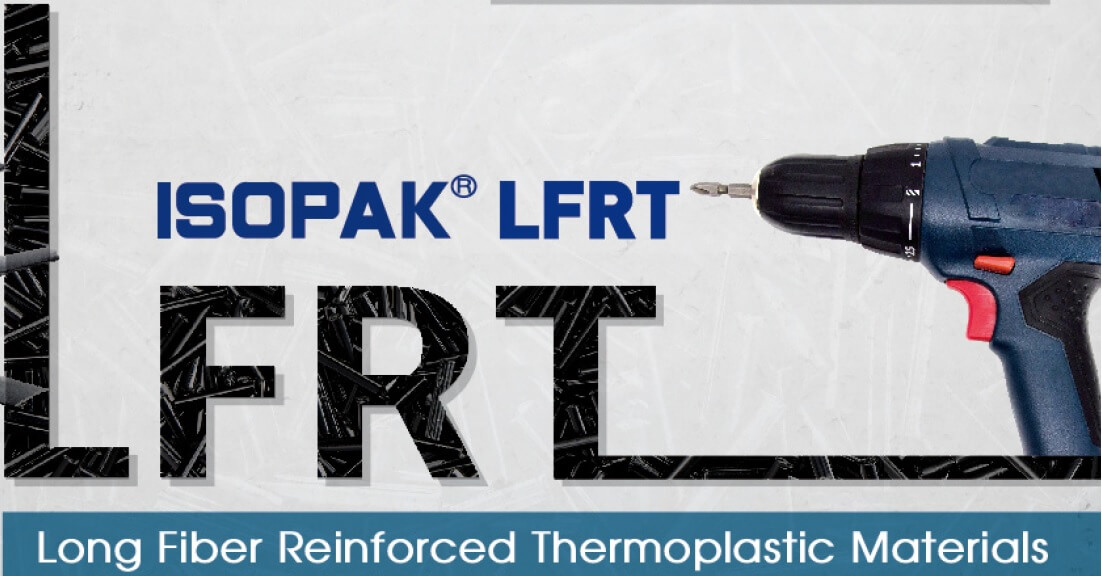 ISOPAK LFRT(long fiber reinforced compounding material) has excellent rigidity stiffness and impact resistance. It can be used to replace the metal material of the industrial parts and efficiently lightening the weight. The surface of the product will have nice gloss and smooth. The abrasion resistance and size's stability are better than other compoundings.
The length of LFRT pellets is 6mm to 12mm. LFRT can be applied to the case of electrical instrument, car parts, machinery parts, exercise gear, and IT industries. It also has the ability to block the EMI.
LFRT applications range is very wide,
For Car Industry: Frame in the engine bay, Seat frame, Dashboard frame, Frame of Battery base, Door panel, Pedals, Fender apron, Frame of spare tire.
For Electronics: High precision plug-in/element, Structure parts of the printer, Frame of the 3C products, Structure parts.
For Petrochemical: Corrosion and abrasion resistance parts, Grille platform, Parts of filtration facility, Reactor parts.
Others: Seat frame of bicycle, Snowboard, Structure parts of the exercise gear and pedals, Toe of Safety boot, Safety helmet.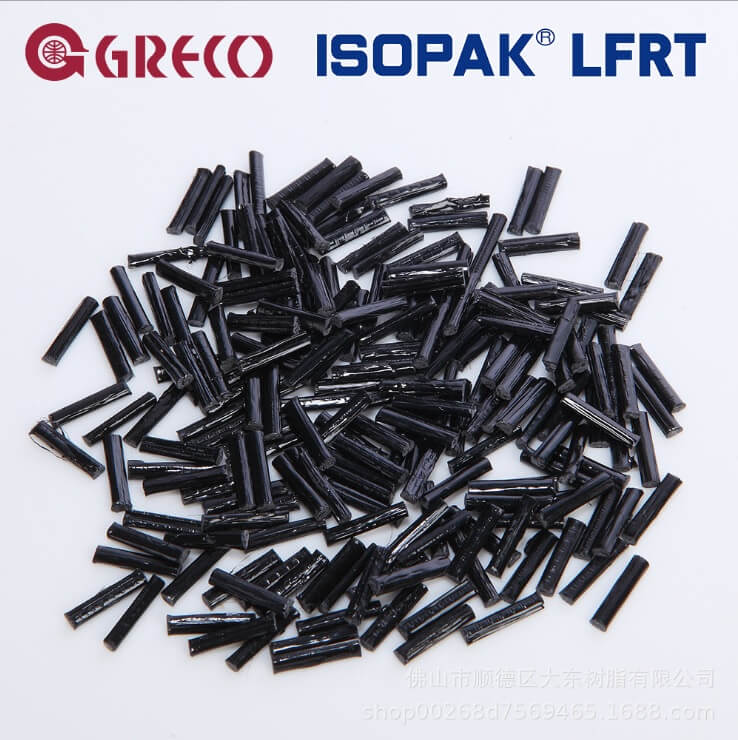 ISOPAK LFRT Product Features
High stiffness high toughness
Replacing the metal by the plastic for lightening.
Including the toughness of the thermoplastic resins and the high intensity of the long glass fiber.
Great durability of impact and size stability
Can be applied to injection molding and extrusion process.
Can be used to replace the thermoset resins and metal materials.
The composition including the general and engineering grade of the thermoplastic resins.
Can customize the different mechanical property of the long glass fiber compounding.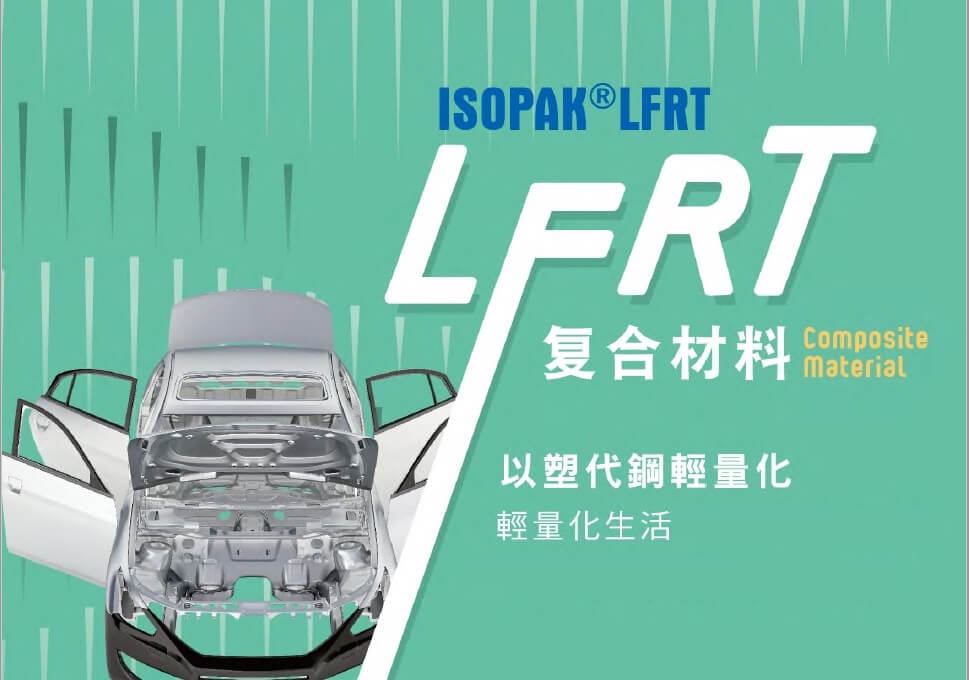 With the international maturity of LFRT technology and its application in the automotive industry, bicycles, hand tools and civilian production industries, large foreign companies such as Celanese, PolyOne, BASF, and KiNGFA Technology (Mainland) are also actively developing Forming technology.
GRECO Institute has developed three series of long-fiber reinforced thermoplastic composite materials, including polyurethane TPU, polyamide PA, and polypropylene PP. The quality is comparable to that of major international manufacturers. Well received by customers.