Customized different color and particle size for lightening era
Bulk density of foam beads is 100 to 150 g/L; particle size is 2 to 12mm;
Molded midsole hardness is 25 ~ 40C; Rebound rate> 63%
Various colors available
ISOTHANE ETPU foam beads have light density and high elasticity even at -25oc . It even withstands prolonged and repeated compression without permaent deformation. ETPU offers a perfect combination of soft texture and great elasticity.
What is ETPU foam bead material?
R & D Center of GRECO Combining Thermoplastic Elastomer TPU Resin with Supercritical Foaming Technology. TPU resin through the Expanding process to developed stable quality TPU foam beads.
Like popcorn, there beads can expand to 10 times of the original size.
There are numerous cells whose diameters range form 30 to 200um containing plenty of air inside the beads. Compared with traditional foamed materials, it has excellent characteristics of Low density and super response.
We provide professional customized services. In addition to the original colors, we have also developed a variety of colorful ETPU foam beads to meet the needs of design and matching.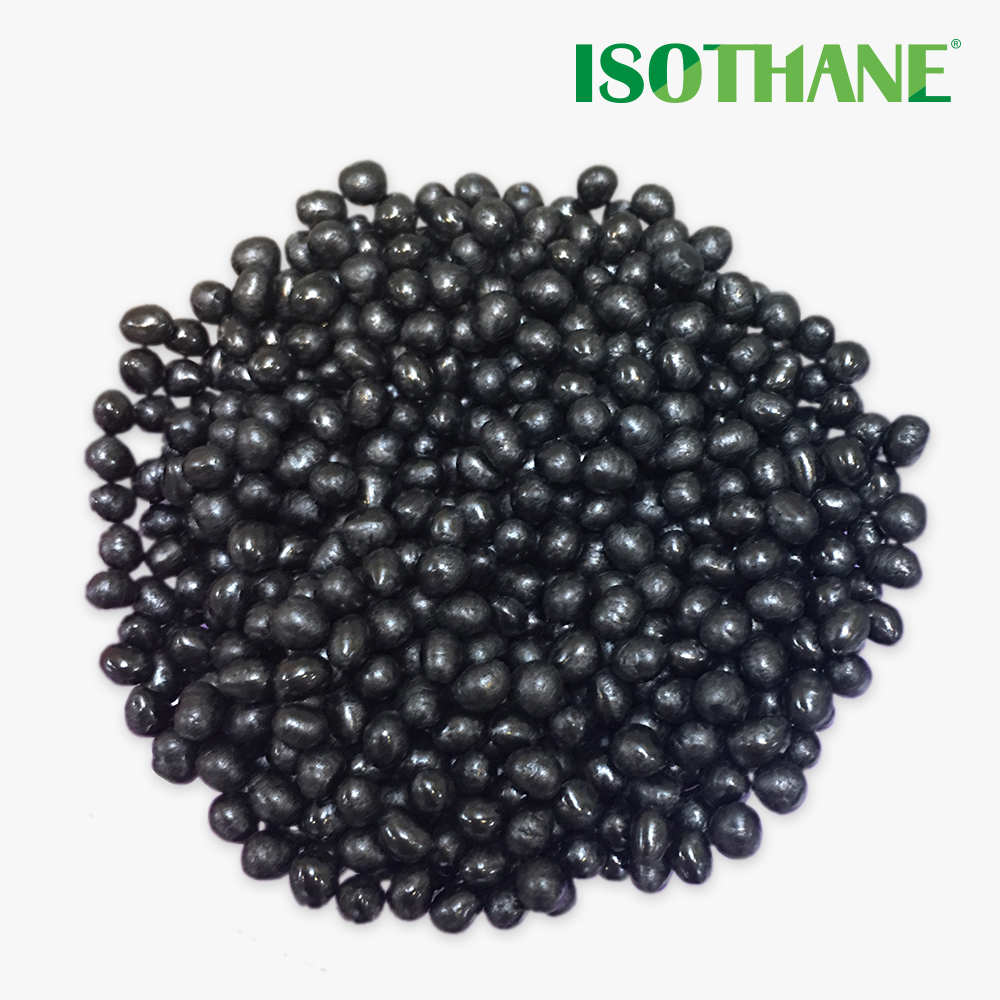 What is ISOTHANE ETPU Feature?
Super response: Rebound rate > 65%
Low density: Density is 100 to 200 kg/m3
Good performance at low temperature: High elasticity and softness even at -25oC
Anti-yellowing: Anti-yellowing material, also have non-yellowing grade.
Good abrasion resistance: Very low abrasion.
High flexing endurance: Finished goods can bear up to 120,000 bends.
Low compression set: Compressed reply > 90%
Eco-friendly material: All raw materials and processes are environmentally friendly.
Where can ISOTHANE ETPU foam material be applied?
Footwear materials, Buffer device for sports, Bicycle saddles , Running tracks, Airless tires.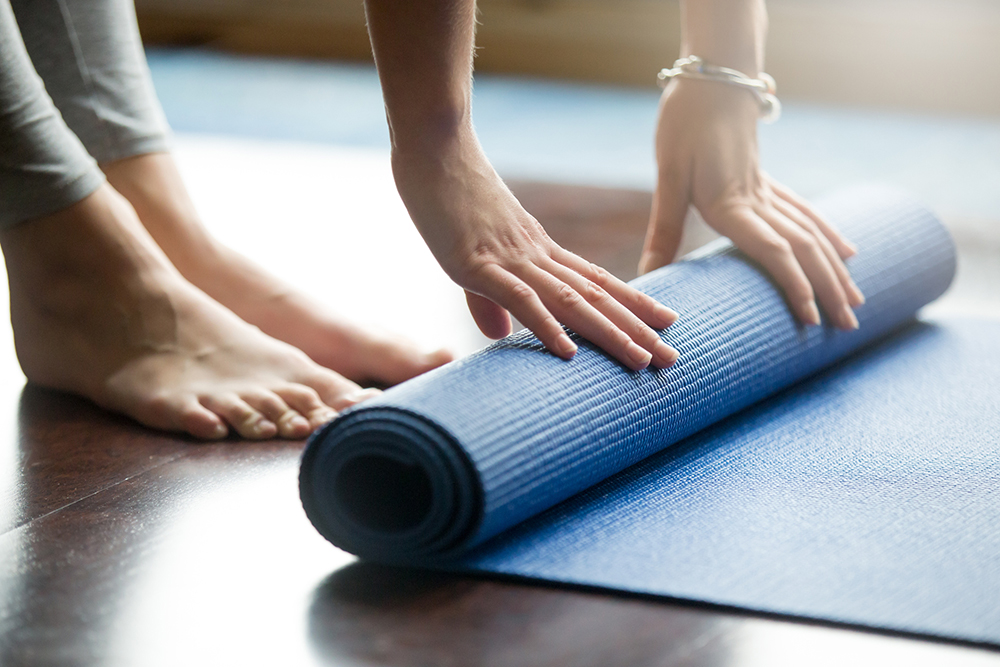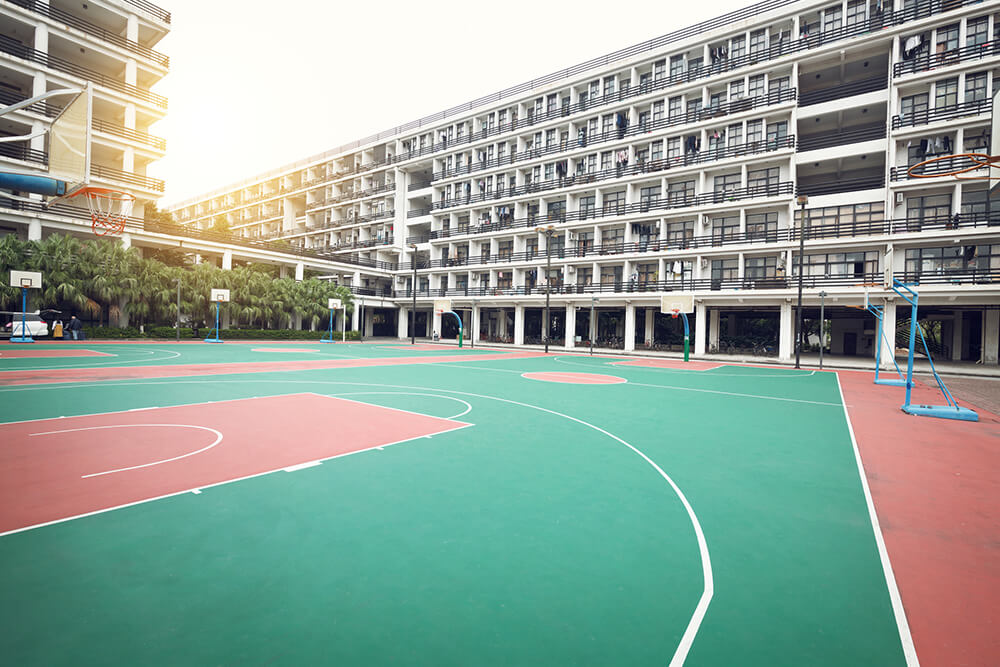 Footwear materials: Suitable for all types of shoes, such as sports shoes, slippers, casual shoes, functional shoes and other insoles and foam materials in the midsole. ETPU's feature is high elasticity, high stability, can meet the ergonomics of the foot. And variety of colors the particle size can also meet the design requirements. ETPU foam bead is the best choice for comfortable shoe materials.
Sports Protective equipment: Suitable for various gym floor mats, exercise mats, advanced yoga mats, etc. TPU foam materials are environment friendly without smell, Children are better protected when having fun.
Bicycle seats: Suitable for various types of bicycle seat cushions and related accessories foam materials, such as: road bikes, mountain bikes, reclining bikes, stunt bikes, double / multiple people, etc. ETPU seat combined with ergonomic design can meet the needs of long-time riders. Provides bicyclists with comfortable and highly supportive cushions.
Runing tracks: Suitable for running tracks in schools and professional athlete. Using modified TPU foam material, compared with traditional tracks, ETPU is safe and environment friendly, free of harm and smell. Provide runners and athletes with a weather-resistant, wear-resistant, pressure-resistant, supper response, green environmental protection sports installations.
Airless tires: ETPU can be used in airless tires. The biggest advantage is that it is wear-resistant. You don't have to worry about tire pressure and air leakage.
GRECO is a supplier of raw materials. The corporate culture takes human beings as the essential and quality as the axis. GRECO has actively invested on the green product development. Advancing your life, provide more environmentally friendly, lightweight, carbon-reduced products, love the earth is our Responsibility.