12-23-22 Taiwan
The current international trend towards net-zero emissions and green supply chains has become mainstream. More and more international brands have begun to require green procurement. Taiwan is export-oriented, and plays an important part in the international supply chain. To align with the trend, enterprises should make early preparations for maintenance of their competitiveness in the international market.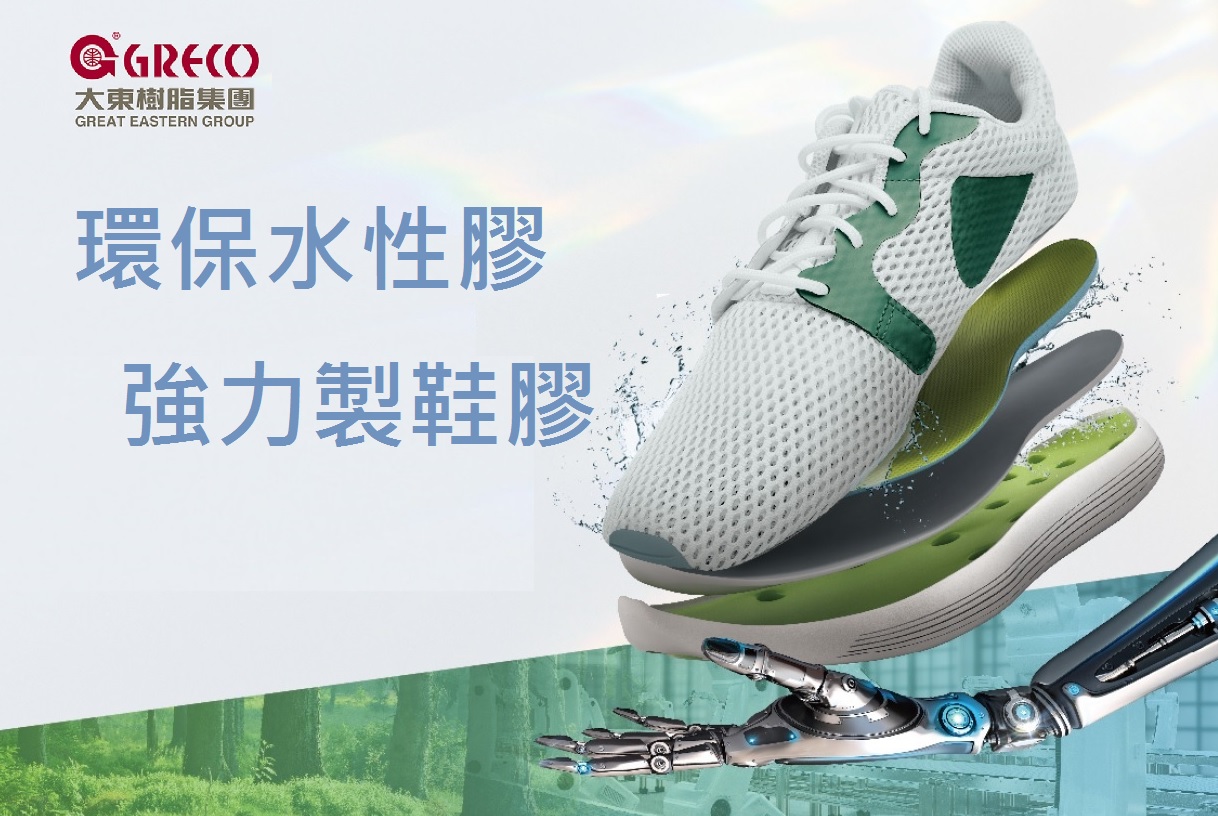 GRECO is a long-term chemical supplier to well-known brand footwear factories. Its Taiwan HQ and Guangdong Shunde plants have now passed the ZDHC MRSL Level 3 conformity assessment, confirming that its products, which include cleaners, primers, adhesives, and hardeners, do not contain any ZDHC MRSL 2.0 restricted substances. For a company established for over sixty years ago, being on the cutting edge of the green environment trend means being a bellwether for the industry.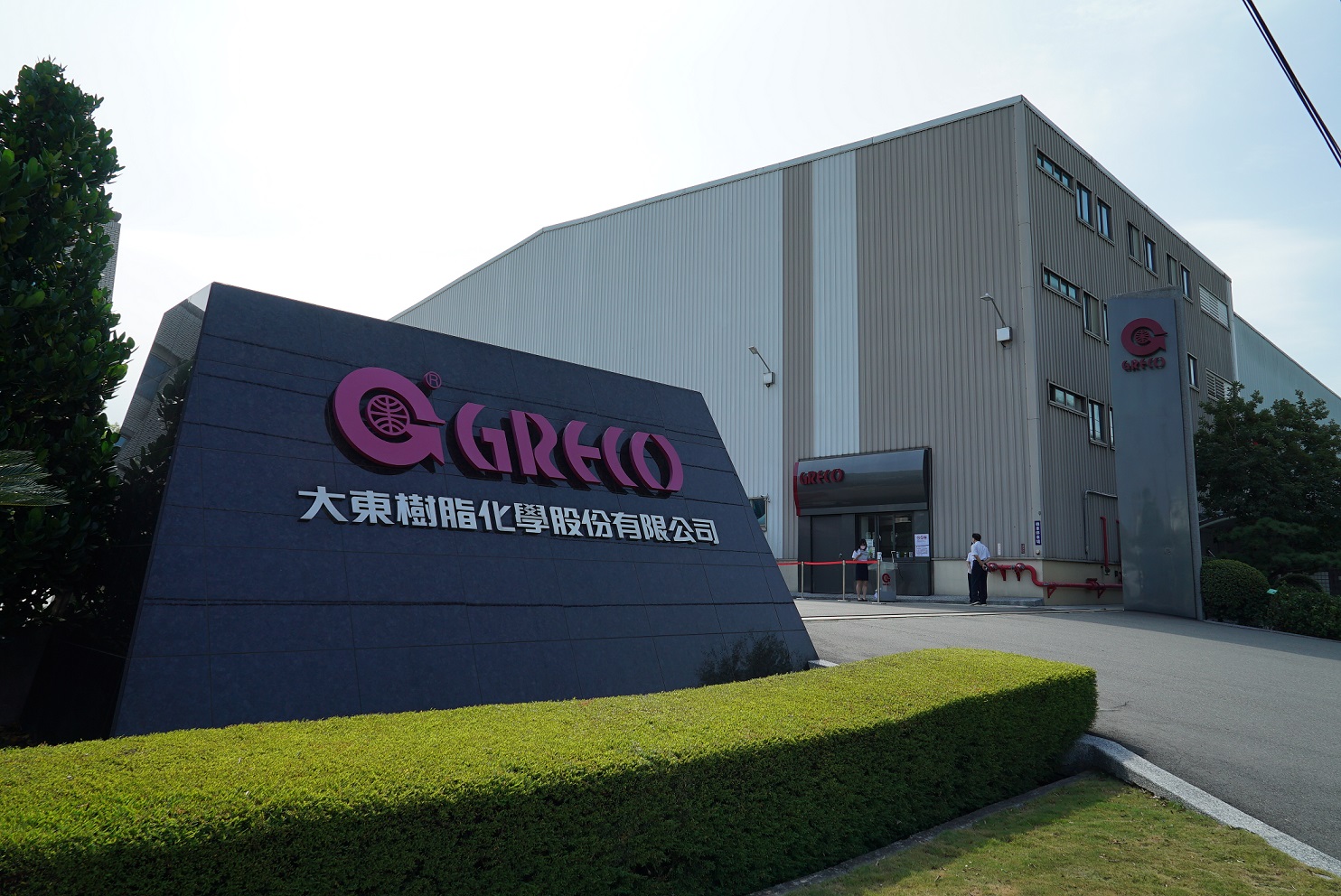 GRECO, the first footwear adhesive manufacturer in Taiwan, was established in 1955. Today it has four product lines, encompassing adhesives and related adjuvants, plastic raw materials, dry film photoresists, and specialty chemicals, and continuously develops green products to increase the level of environmental protection and safety for products while promoting the green environment concept in industry. In response to the energy saving and carbon reduction wave, GRECO starts from its raw materials, using eco-friendly, bio-based, and recyclable materials. From eco-friendly water-based adhesives for shoe bonding to TPU resins, an array of special specifications with high added value have been developed, such as non-yellowing aliphatic TPU, bio-based TPU, high-elasticity ETPU foam materials, lightweight long fiber reinforced composite materials, 2K PU adhesive for sealants, etc. All of these are green products providing invisible easy-recycling or high-performance protection value for downstream products.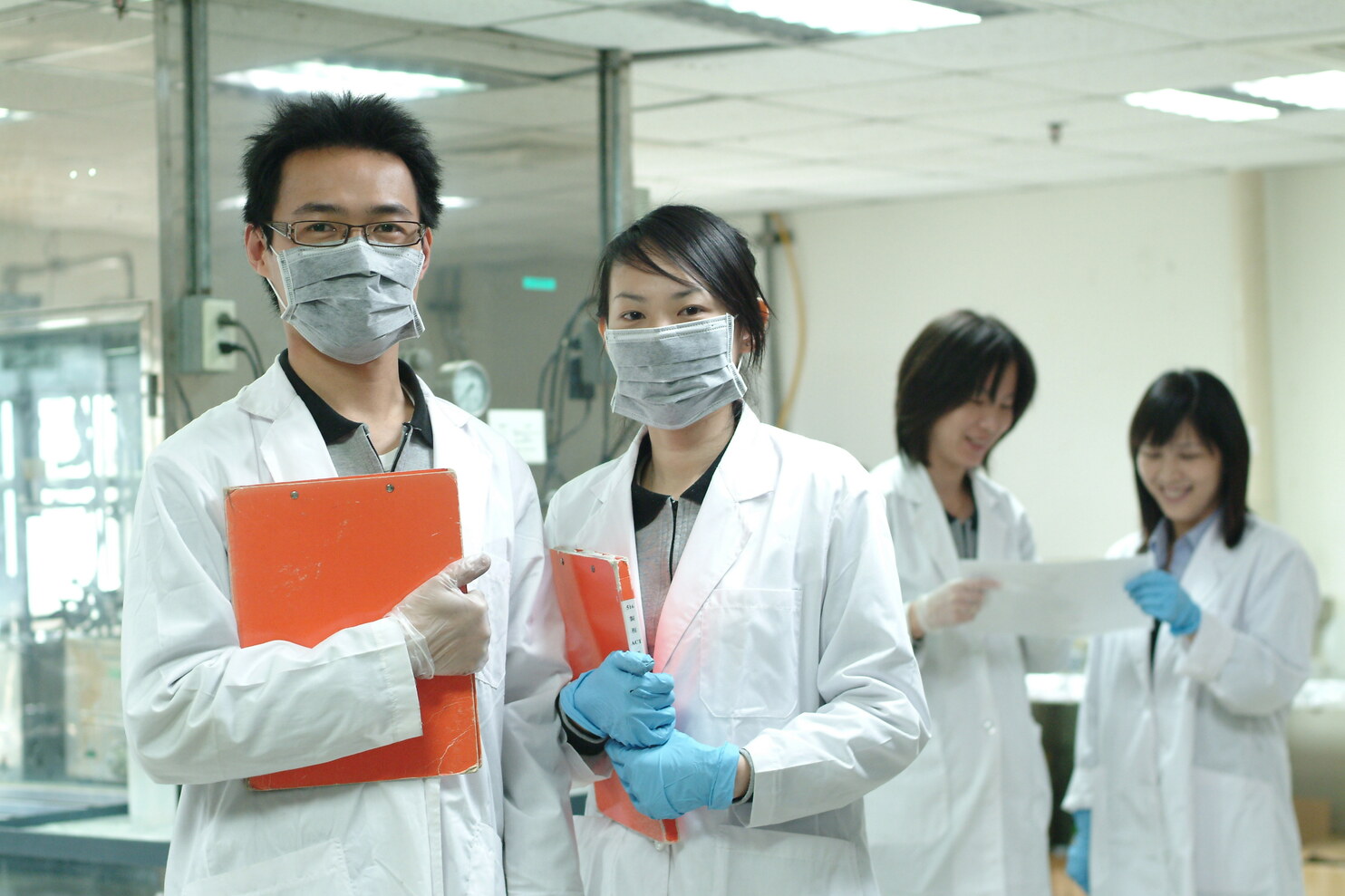 The Manufacturing Restricted Substances List (MRSL) provided by the ZDHC is a list of chemical substances banned from intentional use during the production and manufacturing process for textile materials, leather, rubber, foam materials, adhesives and trims used in textiles, apparel, and footwear. The ZDHC MRSL and conformance guideline support manufacturers to establish sustainable practices in production and manufacturing to protect workers, consumers, and the ecosystem, as well as eliminate hazardous chemicals from global supply chains. ZDHC conformance certification is divided into three levels, Level 1, Level 2, and Level 3, in accordance with different degrees of evaluation. A higher level means higher credibility. Additionally, the ZDHC MRSL provides a step-by-step process to complete each level of certification, enabling even small-scale suppliers to align with the trend and participate in the green supply chains of large brands.
On November 1st, 2022, the ZDHC (Zero Discharge of Hazardous Chemicals Coalition) announced version 3.0 of its Manufacturing Restricted Substances List (MRSL), which will apply to the chemical industry serving the apparel and footwear production process. The V3.0 revision includes control and test methods for chemical substances (new additions such as TiO2, siloxanes [D4, D5, D6), DMF, and bisphenols AF, S, and F), and is filled with updates, making it deserving of attention for related suppliers.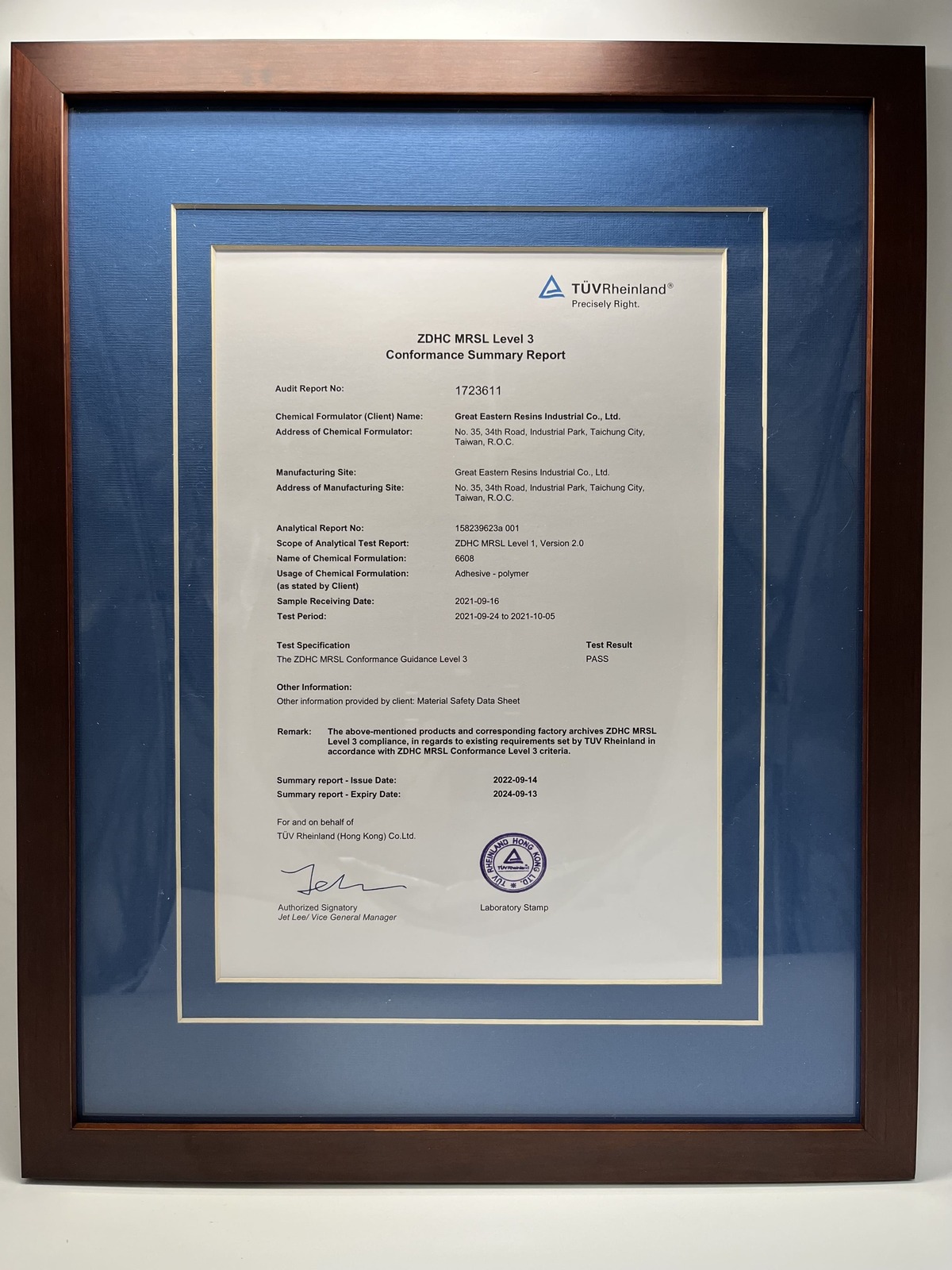 TÜV Rheinland is the first certification body around the world authorised for ZDHC MRSL 2.0 evaluation at all levels. It supports the ZDHC plan providing the verification framework from Level 1 to Level 3 and helping manufacturers mitigate the harmful impacts stemming from production of textiles and leather in a preventive and forward-looking manner, meeting the requirements for clean production and regulations while maintaining consumer health and safety.
resource from: https://reurl.cc/qZ6MZq